What we do?
Much more
than exportation
Br Export is a family company of export and import services. Founded in 1997, in Matão, A city of São Paulo,
With a privileged location at the epicenter of several agricultural companies and sugar mills in the country.

SHARING
ADVANTAGES
AND OPPORTUNITIES
We were born with the main objective of enabling and internationalizing small and medium-sized companies.
Effectiveness in international business relationships depends on specific domains and language, for example, but also an understanding of the practices each country requires, therefore, knowing how to offer options and facilities for specific products. selling new technologies and new solutions is our driving force.
Our team is structured by trained professionals with extensive experience in different countries of different cultures and languages, assisting the entire export and import process, from the preparation of documentation, logistical support to post-sales with technical deliveries.
Our export destinations have already covered more than 30 countries, regularly to Asia, Africa and all the Americas.

With its vast experience in foreign trade, Br Export guarantees reliability, serving as a showcase of national products for the international market, acting as a bridge between customers and suppliers, sharing advantages and opportunities.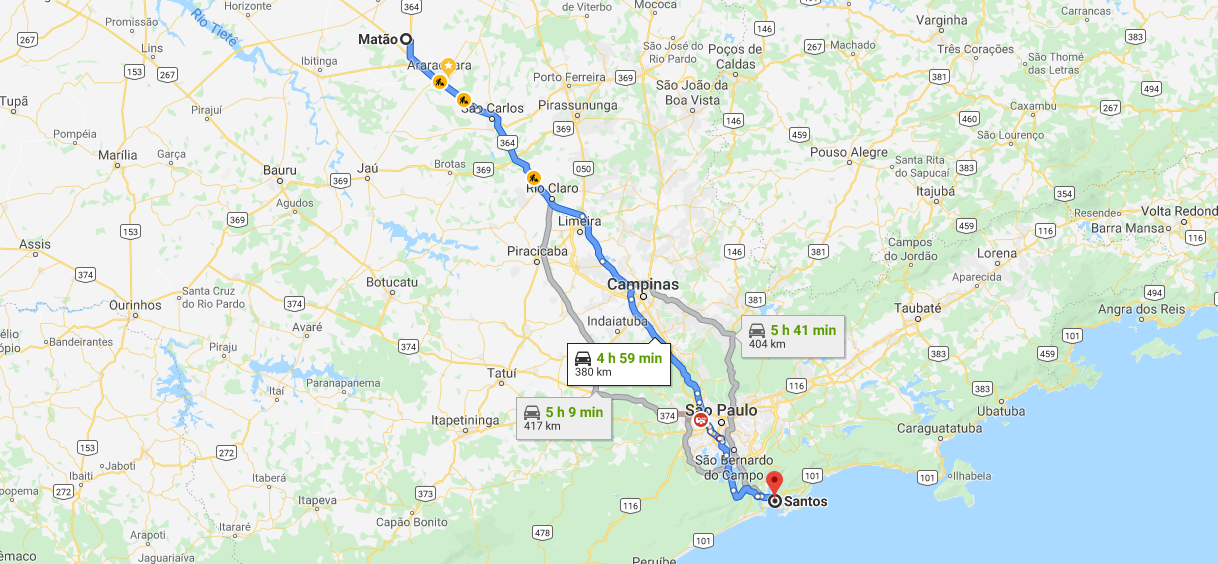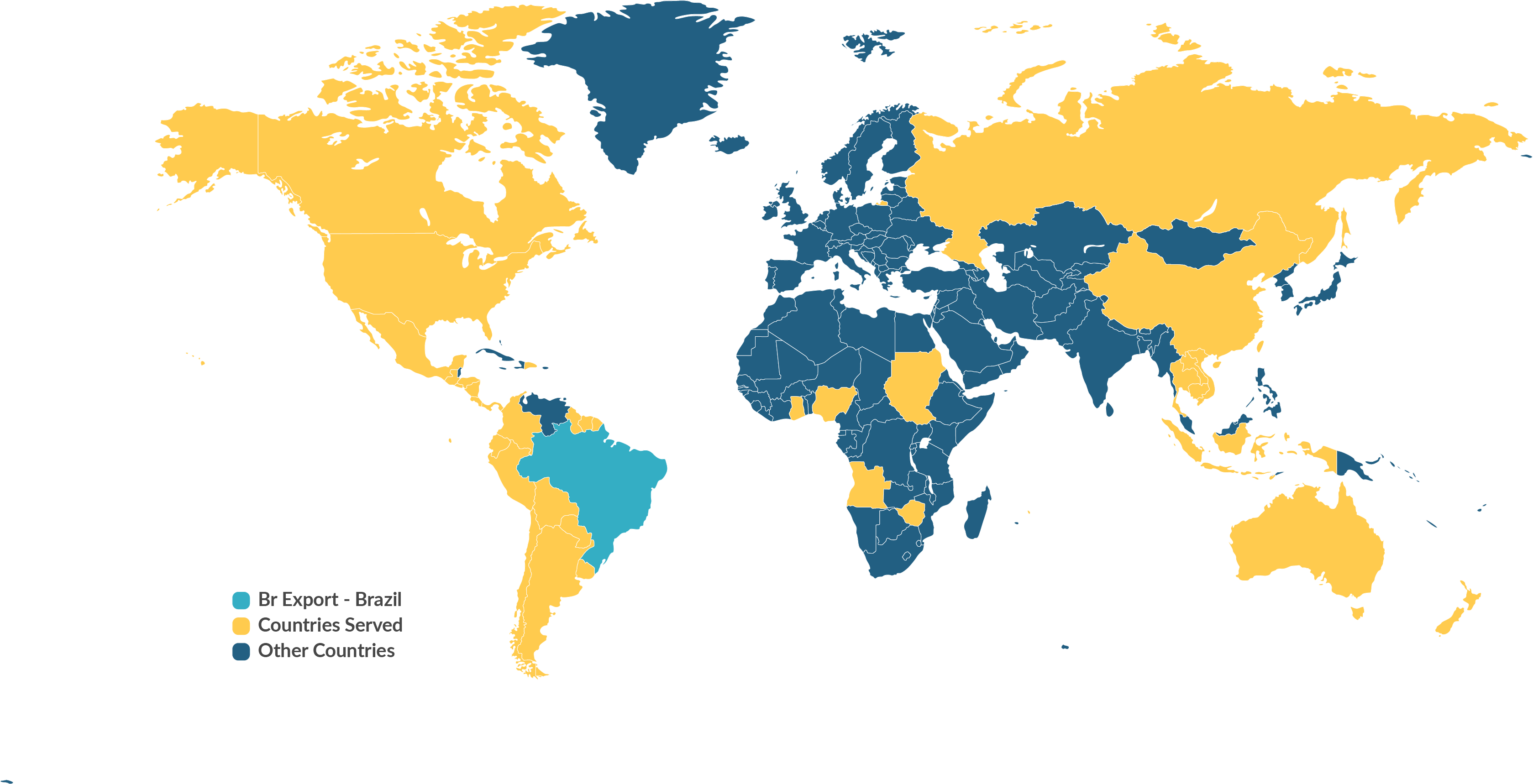 Advantages of working
with Br Export
POSSIBILITIES
Marketing of equipment and spare parts;
EXPERIENCE
Team with extensive experience in the foreign market;
PRACTICALITY
Centralization of all operations in one company, consolidation of different manufacturers / brands in the same container to optimize logistics costs;
SPEED
Geographic location (380km from the port of Santos);
COVERAGE
International Logistics for all categories;
WARRANTY
After-sales and technical delivery services;
CONFIDENCE
Industrial and Agricultural Consulting.

MISSION
Enable contact between suppliers and customers to develop the export of agricultural products, internationalizing small and medium-sized companies.

EYESIGHT
To be a reference in promoting foreign trade with innovative agricultural technologies, offering services that are always up to date with modern production trends in the field. 

VALUES
– Ethic
– Commitment
– Responsibility
– Transparency
– Innovation
Vancley Magalhães
General Export Sales
Fernando Galiani
Export Sales – América Latina
Eric Magalhães
Sales Assistant / Marketing