FOREIGN TRADE
finds several advantages with Brazilian agribusiness
WE ARE THE BRIDGE
between Brazilian industries and the world
BR EXPORT
and the industries join efforts to internationalize.
Br Export, specialists
in foreign trade.
With its extensive experience in foreign trade, Br Export guarantees reliability by serving as a showcase for national products for markets abroad, being a bridge between customers and suppliers, sharing advantages and opportunities.
Providing solutions
to expand your business worldwide
Efficiency in the commercial relationship comprises offering options and purchasing facilities as well as selling new technologies. To this end, it has a team structured by professionals with extensive experience in different countries of different cultures and languages that assist in all monitoring of export/import processes including the preparation of documentation, logistics support, and after-sales.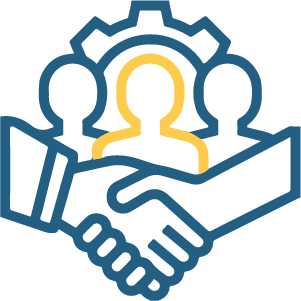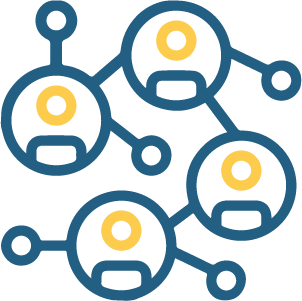 Commercial Representation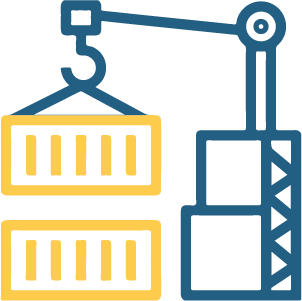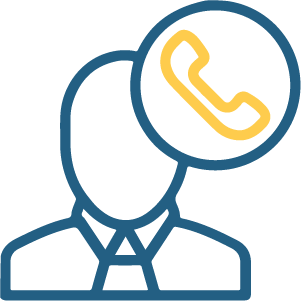 Francis Osei
Goshen
"Our work for our customers involves various equipment and supplies from Brazil.
With that, we need a very reliable partner who understands the agribusiness sector in Brazil to indicate the best cost-benefit for us.
It is where Br Export provides us with excellent services and logistical support.
We are proud to say that they are essential to help us through this process and save a lot of money while purchasing the best products according to our field needs."

Dallas Mench
Gaber Distributors
"Br Export is an integral part of how we do business. The service is always friendly and the knowledge base of all employees is second to none. They are always willing to go the extra mile so that our needs are met quickly and attentively. We have them not only as business partners but as a family."

César Mayrink
Charoen Pokphand Produce
"Since 2013, I received a special mission to set up a large agricultural property from scratch, along the same lines as the large agro-industrial groups in Brazil, in the heart of Cambodia. Br Export since 2015 helps me in the development of this mission, providing ideas, various equipment, machines, agricultural inputs, spare parts, and endless things, always in a professional, agile and reliable way. They deserve all my credit and respect, and I thank you for being in this with me.
I can certainly consider Br Export as part of my family, part of my friends and partners."